PREMIER FROZEN DRINK MACHINES
FOR YOUR EVENT
TOP Margarita Machine Rental in Central Texas!!

Let our machines do the work...NO ICE NEEDED!! You don't need to hire a bartender to serve your favorite frozen drinks at your next get-together. River City Frozen Beverages provides margarita machine rentals that are state-of-the-art frozen drink machines, including delivery and setup, to customers all over the Georgetown, Waco, & Austin Metro Area and beyond. From margaritas to slushies, our frozen concoctions will be the hit of your event and wow your guests, making your special time even more memorable.

MORE VALUE:
ONE machine rental provides TWO bowls for different flavors and more capacity!!!
Rent Now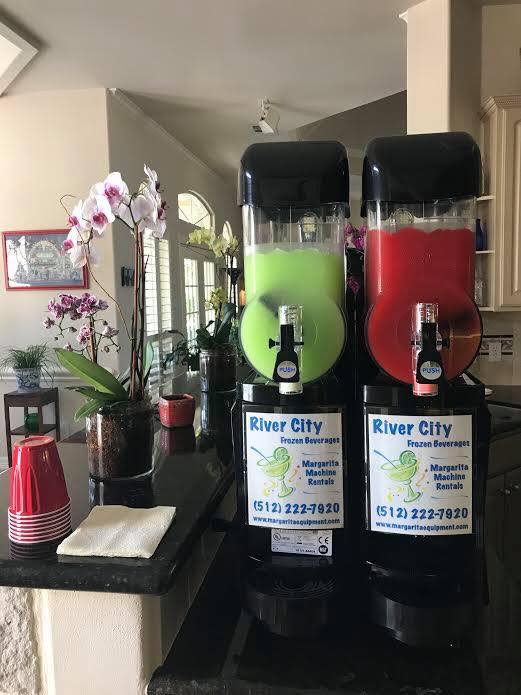 Margarita Machine RENTAL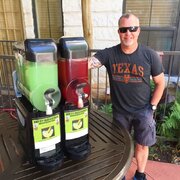 Syrups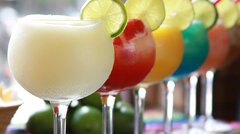 Specialty Rim Salts & Sugars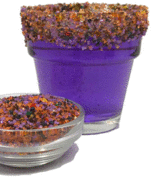 Gift Cards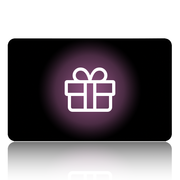 Margarita Machine PURCHASE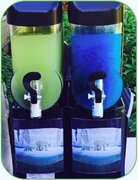 Reviews
We take pride in our excellent service and quality equipment and greatly appreciate the positive feedback we receive from our customers:

"I booked River City on a whim, and I will be booking them ON PURPOSE from here on out! Easily one of the best vendors I've had the pleasure of working with. Everything from set-up, break-down, and the communication in between was completely exceptional. The machines are high quality and the frozen margaritas were a huge hit at our company party! Top notch service, I would give them 10 stars if I could." April

"Steve was so great to work with!! His lime and strawberry margaritas were a HUGE hit at our office Cinco de Mayo party :)
Can't wait for next year - hopefully we can find an excuse to use River City Frozen Beverages before then ;) " Amy D.

"Definitely the best frozen beverage vendor I've ever worked with. The ordering and communication is prompt and hassle free. The delivery and pickup were right on time. These machines are high quality, well maintained and bring life to the party. I am happy to pay a few more dollars over a budget company for the high quality and excellent service. Worth every penny!" M.E.

"Had a great experience with a double machine for Cinco De Mayo. Prompt delivery, very responsive and helpful staff. They set everything up and got the machine going and all the guests loved the margaritas. Just perfect! " J.P.

"These machines were awesome and totally MADE the event special!!! Steve was extremely responsive and professional following through perfectly on the commitment despite last minute change requests. Highly recommend and will definitely use many more times. Thanks Steve! " Robert

"Awesome top notch service from the time I ordered the margarita machines until the time they picked the margarita machines up from me. I would highly recommend River City Frozen Beverages to anyone. A+++ " Chris A.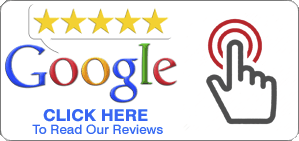 _______________________________________________________________
Popular Searches:
margarita machine rental
margarita machine rentals
slushie machine rental
slushie machine rentals
frozen drink machine rental
frozen drink machine rentals
river city frozen beverages
party rentals
event rentals