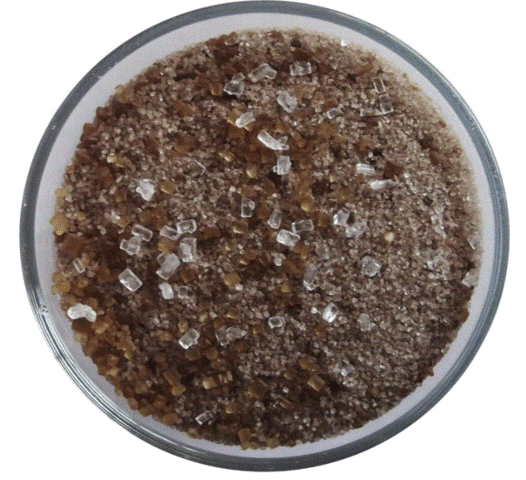 Chocolate Cocktail Sugar
Rimmers are only sold with machine rentals...
Garnish cocktails in style with this festive blend of cane sugars and rich cocoa.
Flavored with all natural ingredients.
Simply edge a glass with simple syrup or honey, dip the rim in the sugar, and rotate gently.
4 oz - rims up to 40 drinks.