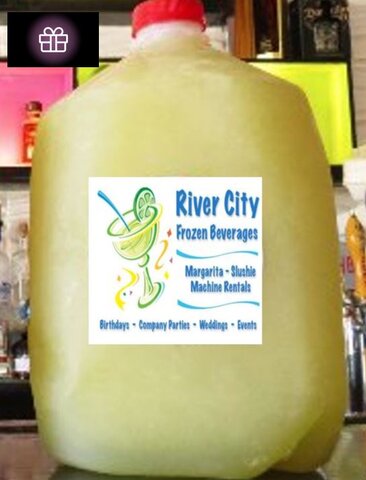 Gift Card - Includes 1 FREE gallon of Ready to Go Mix
This gift card is good towards one margarita machine rental and does not expire. Only 1 gift card can be used per rental and must be redeemed upon checkout. The gift card is transferable but is not replaceable if lost.
The gifted gallon(s) of Ready to Go mix are delivered on Thursdays and only within Williamson county & Cedar Park. Please contact us for alternate arrangements.
CUSTOMERS MUST ADD THEIR OWN ALCOHOL.
Enjoy!!