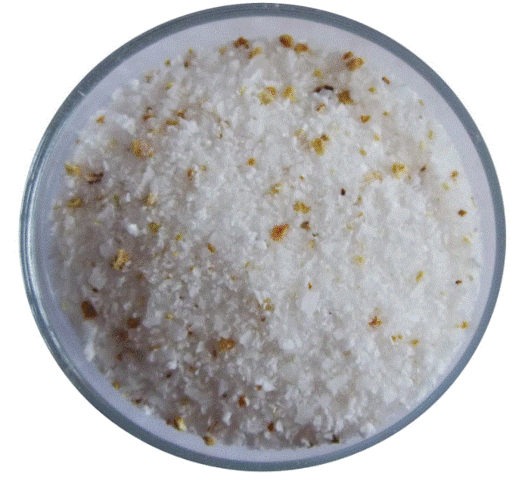 Lime Margarita Salt
Rimmers are only sold with machine rentals...
Natural, flavor infused fine sea salts with real fruit.
Together, they create the perfect accent for the rim of your margarita.
For a new twist, dip a lime in the salt and use as a garnish.
Margaritas will never be the same!